Aerodoc's Physical Inspection is a trailblazing patented service that ensures every company importing products abroad meets regulatory requirements in the destination. Learn more about it in this explainer.
For 25-plus years, Aerodoc's commitment to its customers has remained the same. The trust and reputation earned by the company are part of its unwavering mission to ensure the timely, fully ESG-compliant delivery of its customers' shipments.
To complete that mission, Aerodoc has a secret weapon that helps it stand out among the competition: a strict, comprehensive shipment inspection process called Physical Inspection System. It is a unique, trailblazing system designed to comply with a patchwork of measures, legislations, controls, and regulations in the destination seaports, especially those located in remote countries. 
With Physical Inspection, shipments undergo qualitative and quantitative inspections; findings are shared with the supplier, our team in the country of destination, and the customer. For Aerodoc's customers, this is important because it reassures them that their shipments will comply with every requirement for their successful importation into the country of destination.
"This process brings cost and time savings in the country of destination for our customers, ensuring successful customs clearance, with full alignment between the shipment and its documentation.," says Estefanía Sisatzky, EVP of OPS & Customer Service at Aerodoc.
Not every Importer of Record (IOR) offers this kind of inspection at origin, i.e., before the shipment enters the destination. According to Sisatzky, "to perform this kind of inspection, you need to know how to handle the equipment. This means considering the country of destination, taking pictures as required, and unboxing the product in a way that will not interfere with the subsequent customs clearance process in the destination."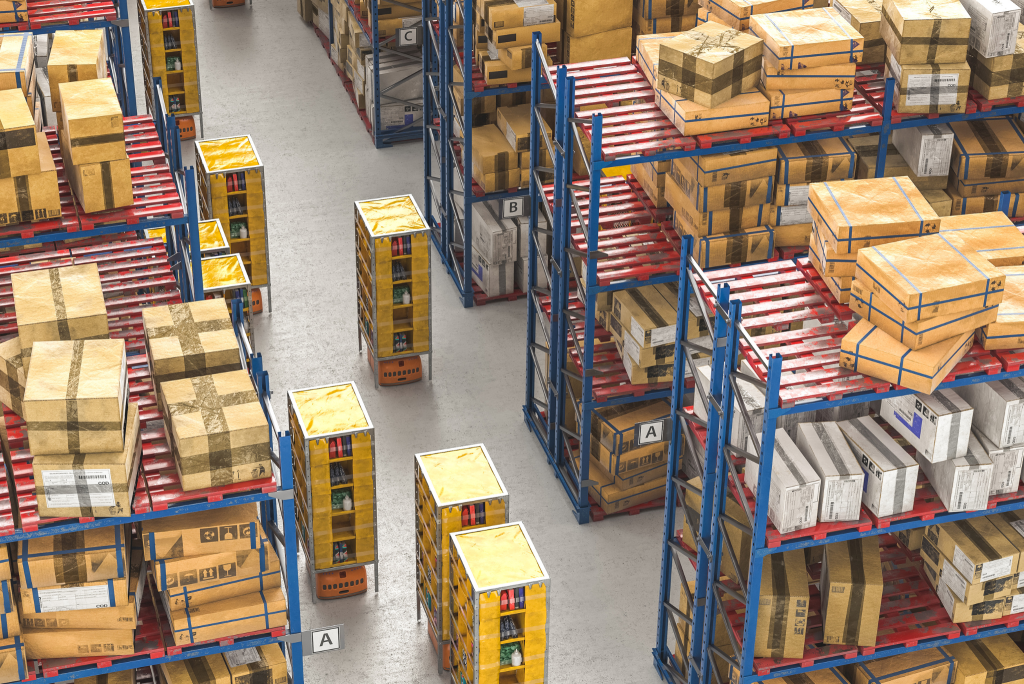 The latter point, explains Sisatzky, is crucial. "If we send a shipment to Argentina, for instance, and then we unbox the equipment and handle it in a way that might be interpreted as using it, this may cause issues in Argentina, as that country prohibits importing used equipment."
Another important point highlighted by Sisatzky is that "we often act as our customers' eyes when handling shipments. Sometimes, they buy products and suppliers make mistakes during shipping. Our Physical Inspection System detects those discrepancies and reports them to the customer for their resolution, either correcting documentation to proceed to shipping, waiting for the arrival of the missing merchandise, or providing support to manage the return of the excess merchandise."
In this stage, the system reports everything relevant to the customer, like "damages, scratches, and signs of wear and tear in the equipment," as "sometimes, equipment undergoes quality testing that damages the hardware, potentially complicating customs processes, since we have declared the equipment is new, but it shows signs of manipulation."  
Aerodoc's inspection in the country of origin is also used by the team in the country of destination, in case there is a red channel at customs (physical inspection + documentation). The inspection at origin can help answer any doubts from customs inspectors, providing support to clear red-line shipments.
"Some countries also have an additional line, usually known as orange/yellow line, where they check documentation such as invoices and the entry forms provided by us. Usually, you need to answer to questions related to customs' interpretation of how a piece of equipment is used. Photos come in very handy to explain that without having to unbox or otherwise manipulate the shipment," Sisatzky explains.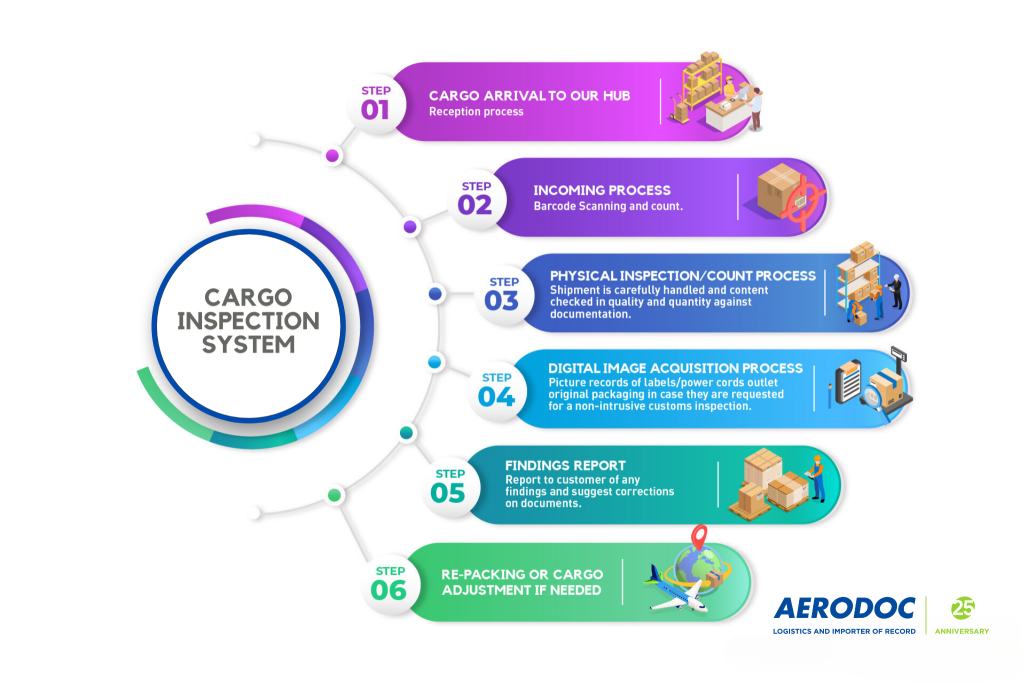 The Six Stages of Aerodoc's Physical Inspection System
Reception
In this stage, the shipment arrives in Aerodoc's warehouse. Cecilia Sandoval, US Operation & IT Solution Team Leader at Aerodoc, explains that "this step has a pre-process that starts when we are notified by the customer of an incoming shipment. This is very important for us, as it will allow us to gather the documentation needed for the following step, which is entering the merchandise into our system."
Incoming
Incoming, i.e., the physical validation of items, is an essential process for Aerodoc, as "we ensure that what we received matches the invoice or packing list sent by the customer", Sandoval explains. "Once we validate that information, we enter the shipment into our system using handheld scanners to scan each item we received, timely notifying the customer of any discrepancies."
Physical Inspection Count
According to Felipe Álvarez, US Operations Manager at Aerodoc, the third step in Aerodoc's Physical Inspection System is the creation of a detailed physical inventory using invoices or packing lists to ensure every item in the system matches the shipper's statement, reporting any discrepancies to the customer.
"In countries where incoming shipments must be inspected, our partner's attention to detail is very important for both inspection and documentation, as any discrepancies can cause delays and even penalties during the import process," warns Sandoval.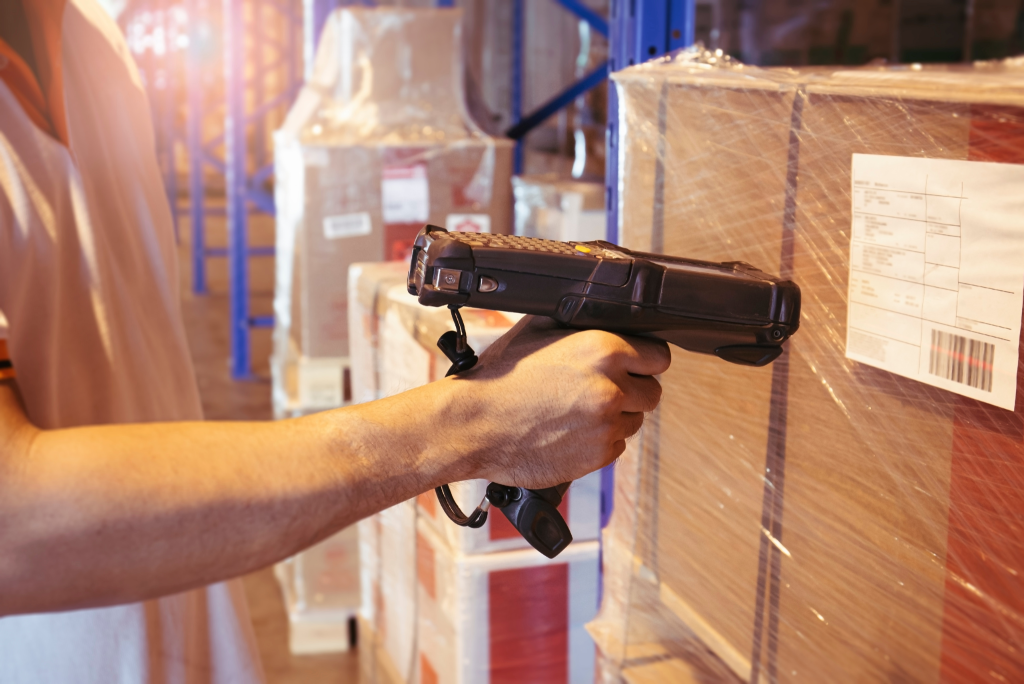 Digital Image Acquisition
The fourth step of the process covers two situations, according to Sandoval: "If there are incidents with the cargo (for example, damaged goods) and when required by the country of destination. In the latter case, an in-depth inspection is performed, including images of every piece of equipment, component, and label to provide a detailed view of cargo data.
"Both this step and the previous one are important because they provide the details needed to properly handle the merchandise, avoiding delays in the final destination. If the IOR does not filter this, customers may have missing cargo or simply the wrong shipment," says Felipe Álvarez, US Operations Manager at Aerodoc.
Findings Report
As for the fifth step of the process, Jennifer Burton, Customer XP Team Leader at Aerodoc, explains that using data from the previous stages, the company conducts a qualitative/quantitative analysis, seeking to match the information provided in the shipment's documentation. "The Operations team is trained to notice discrepancies and suggest corrections to ship the merchandise to its destination, significantly reducing the possibility of delays and cost overruns during customs clearance," Burton says.
Each destination has its own customs clearance rules, depending on the type of equipment. "Some countries are stricter than others, and some require importers to submit information in specific ways. These requirements can also change over time, so we need to keep up to date on these changes to avoid delays and cost overruns," says Burton, adding that "our biggest priorities in this step are ensuring our data are accurate and keeping up to date with regulations for each kind of technology."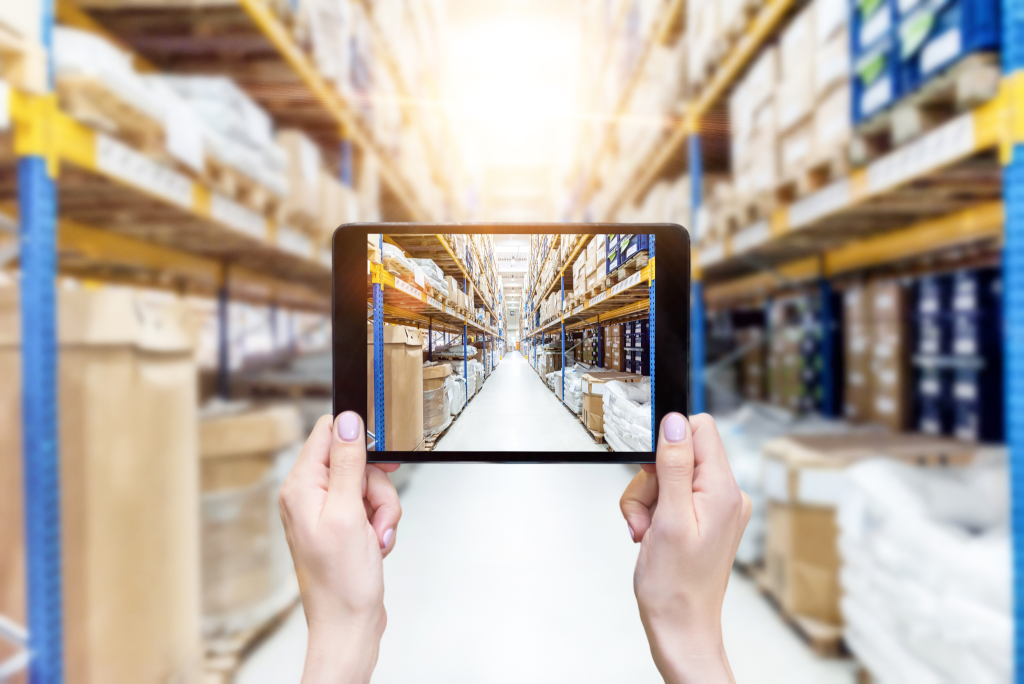 Re-packing for International Shipping
In the fifth step, Operations detects if modifications are needed in the cargo and the documentation, says Estefanía Chaile, Team Leader of INTL Operations at Aerodoc, adding that the company checks for undeclared "made ins" incorrectly declared in an invoice, as well as part numbers, models, or brands. "If this is flagged, Operations tries to contact Project Management to alter the relevant documentation," says Chaile, "if the merchandise comes in a packaging other than its original packaging or has dents or is otherwise unfit for shipping, the customer is also notified and corrections are performed."
During re-packing, labels are added to the packaging and additional documentation is provided before shipping if required by the country of destination. "Everything is refitted to meet shipping requirements," Chaile says. "Re-packing is about ensuring safety; if the merchandise arrives in crates, for example, and needs to be stored, it is usually palletized and refitted to ensure its arrival at destination in perfect condition and facilitate customs clearance."
For many Aerodoc customers, the cargo inspections performed by our team of experts not only provide efficiency and ensure successful business transactions but also help maintain their credibility and their brand equity.
Navigating logistics can be a daunting task for businesses due to the multiple procedures and complexities involved and the deep expertise required. Aerodoc's customizing solutions simplify logistics, ensuring a seamless experience for its customers.
We are ready to answer all your questions and help you achieve success in your business. Get in touch with our team.