The second release of the bloc's import control system became effective on March 1st. Check out the changes and find out who is affected by them.
The European Union, the 27-country economic and political bloc, is a key piece of the international trade and logistics markets. According to Eurostat data, the EU-27 accounted for about 14% of global merchandise trade. Together with the USA and China, the EU holds a hegemonic position as a major global trade agent.
With such a key market for the global economy, it is only natural that all eyes are on the bloc's new Import Control System (ICS2), which the EU has been implementing for a couple of years. ICS2 will replace an older version, called ICS, in a gradual three-step transition, as informed by Brussels.
The first release became effective on March 15, 2021, for air express and postal air pre-loading. The second stage became effective on March 1ST, 2023, for air general cargo, now requiring additional reporting and data. The final stage will go live on March 1st, 2024, affecting maritime, road, and rail freight.
The Origins of ICS2
ICS began taking shape after the September 11, 2001 attacks and was launched on January 1st, 2011, to beef up risk assessment for the merchandise shipped through every channel – air, maritime, or road cargo – before their entry in the EU's customs zone.
Currently, ICS is used to:
Submit and process Entry Summary Declarations (ENS)

Exchange electronic messages between customs administrations, economic operators, and the European Commission

Ensure that import operations started in a member state may be completed in another without need to re-submit ENS
In 2021, the European Union began working on a new version of ICS, ICS2, to increase the protection of its internal market and its citizens against threats. 
ICS already required air carriers to submit ENS, the declaration presented at the first customs office of entry for goods in the EU customs territory. Now, with the second stage of ICS2 underway, additional datasets, called Pre-Loading Advance Cargo Information (PLACI), will be required.
The new data required include:
Shipper name

Shipper address

Consignee name (including the EORI number for cargo remaining in Europe)

Consignee address

Cargo description (including the six-digit HS codes)

Total amount

Total weight
How Will ICS2 Affect Shipping?
Economic Operators (EOs) must declare safety and security data to ICS2, through the ENS. Logistics providers and express postal carriers must provide data on each shipment to their air carrier or submit that information directly through ICS2.
In case an air carrier does not have the required data, they must agree with its customers – logistics providers and express postal carriers – to submit them directly through ICS2.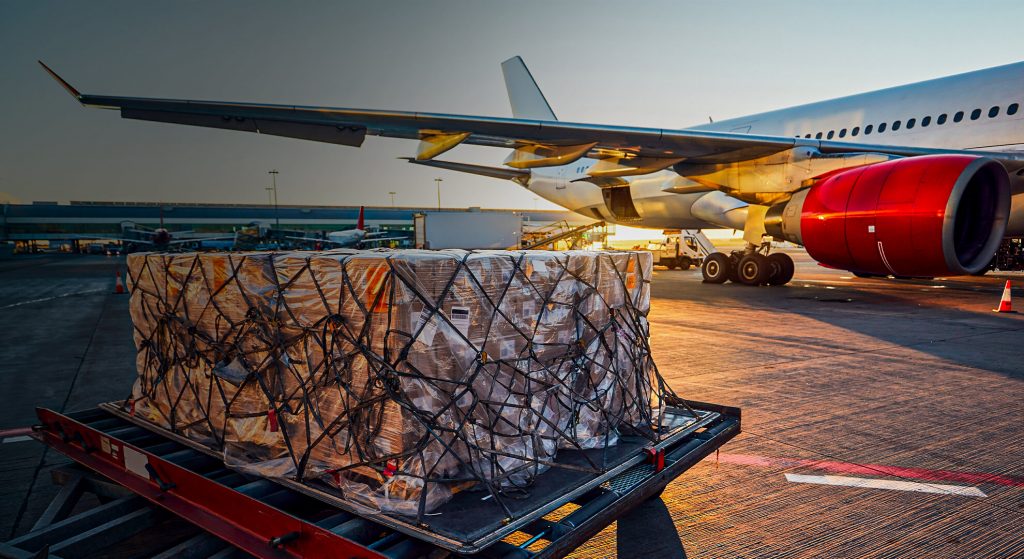 When your plane lands on the airport of entry into the EU, customs are notified and merchandise is submitted to customs checks to assess merchandise risk and look for any irregularities in the data provided.
Customs will then assign each shipment a status:
Approved to load

Request for information

Request for screening

Do not load
In case of discrepancies in the data submitted, the merchandise may be withheld at the EU's customs border, causing delays in the supply chain and sanctions for non-compliance. Carriers, third-party logistics providers, and importers must review their processes to adapt to ICS2 and comply with the new regulation.
Staying informed about the latest custom regulations is key. You can also read about changes in the Harmonized System.