Adapting to climate change and mitigating its impact are increasingly relevant tasks for the global economy. From consumers and governments to companies and the media, everyone is demanding a transition to more environmentally friendly economic practices. In this context, the concept of green logistics is becoming more and more important.
Green logistics encompasses corporate and business practices to minimize the environmental impact of logistics chains and supply deliveries. By fulfilling a demand of society as a whole, this new kind of logistics helps companies attract customers, reduce costs, and reduce their carbon footprint.
'As a concept, it takes a step away from traditional environmental activism to get closer to the connection between our present and future wellbeing and a healthy environment, while adding a social-economic angle. Thanks to our expertise, we can make corporate logistics more sustainable and efficient to increase competitiveness,' says Laura Landeta, Head of Engineering of Chilean company Green Logistics, interviewed for the Aerodoc Blog.
Green logistics ensures efficiency and profitability by placing customer satisfaction and environmental protection at its core. Companies are adopting sustainable logistics, supported by powerful technologies such as artificial intelligence, machine learning, and data analytics.
The main driver behind green logistics is customer demand, both from corporations and consumers. As they witness the impact of climate change on Earth, companies and people are transforming their business models and consumption practices, gravitating more and more toward behaviors that help ensure a sustainable future.
According to a Forbes article, 68% consumers on e-commerce platforms base their decisions on the brands' commitment to environmental sustainability.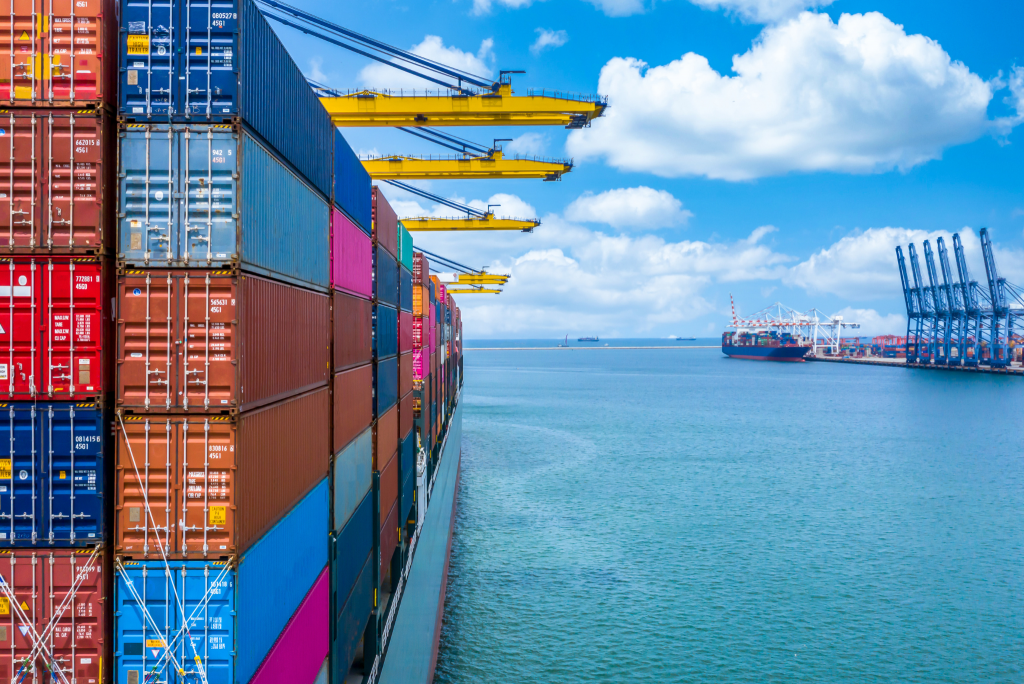 Reverse Logistics and the Circular Supply Chains Model
Customers and corporate shareholders are demanding a circular supply chain model to incorporate reverse logistics. Supply chains were historically unidirectional: raw materials were transformed into products and shipped to customers, who consumed those products and then got rid of them. That flow is now being disrupted by reverse logistics and the circular supply chain model, two concepts that are adding value to supply chains and decreasing their environmental impact.
Reverse logistics consists of processes to send goods back throughout the supply chain. Examples include repairs and maintenance, faulty product recalls, reused packaging, and recycling and recovering products at the end of their life cycle.
Under the circular supply chain model, organizations recover everything from raw materials to finished products to recycle them. For example, the biomass of crop yields can be transformed into home construction materials, while plastic bottles can be ground and reused.
Electric Vehicles
At the height of the pandemic, e-commerce broke an all-time record with a 37% growth rate between 2019 and 2020 in the USA alone. 'Just in time' formats reached companies such as Amazon, which opened warehouses in several cities to deliver millions of products hours after they were purchased. To achieve such speed and efficiency, logistics companies must have large fleets with smaller vehicles.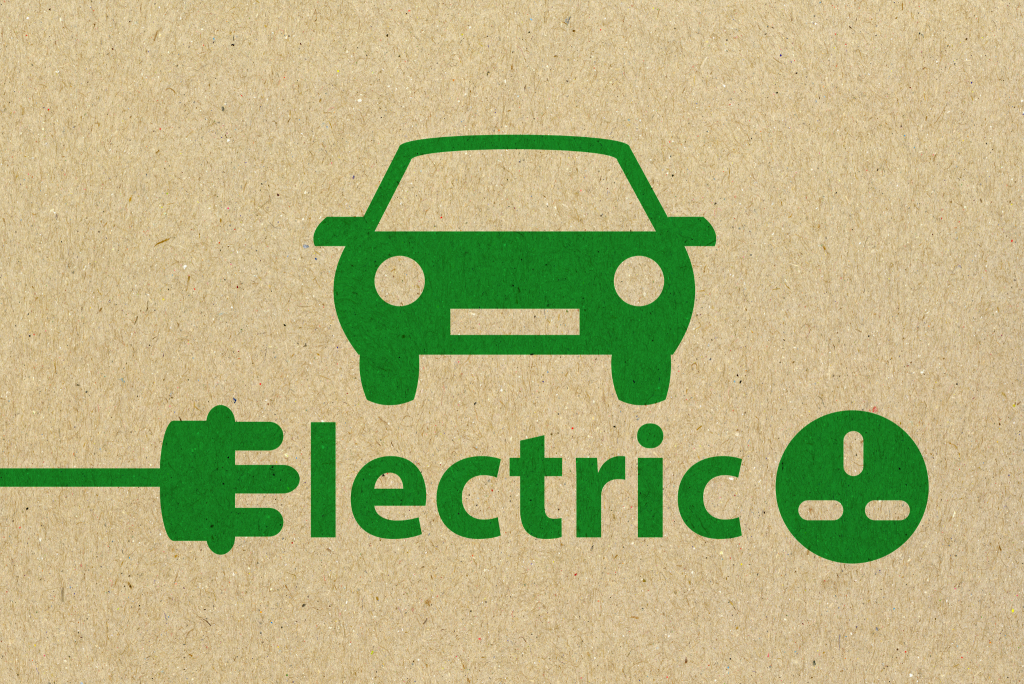 More and more of them are adding electric vehicles to their fleets. New vehicles have lower costs per mile and may be connected to the cloud to leverage AI-based technologies for past and real-time operational data analytics. This provides companies with tools to trace and optimize material and human resources so they can deliver their products in a cheaper, faster way, and reduce their carbon footprint.
As we enter the post-pandemic and restrictions are lifted, these trends do not show signs of slowing down. According to the World Economic Forum, demand for urban deliveries is expected to grow up to 78% by 2030, which will result in 36% more delivery vehicles in the world's 100 largest cities.
Benefits of Green Logistics
Green technologies and protocols are not just a demand from customers, but also a driver of corporate competitiveness and profitability. Having sustainability policies improves a company's reputation, allows creating successful ad campaigns and helps companies adapt to the new demands from the global market and consumers.
According to IBM, almost 80% of consumers think sustainability is important. For companies, adapting to the green economy isn't just about their reputation, but a matter of survival.