A strategic alliance can make the difference between a well-done job or a problematic situation. International telecommunications companies often face a series of unpredictable events, from network operational failures to the need to transport sophisticated transmission technology to the other side of the world.
It is common for these types of companies to face extremely complex shipments that require special treatment, such as cutting-edge tech devices, satellites, and bulky, sensitive gear – exactly our field of expertise.
Customer Challenge
One of our customers is a very important telecommunications company that needed to ship video transmission equipment from the United States to a cable provider in Argentina, which required very careful handling at each stage as the product was extremely sensitive to movement.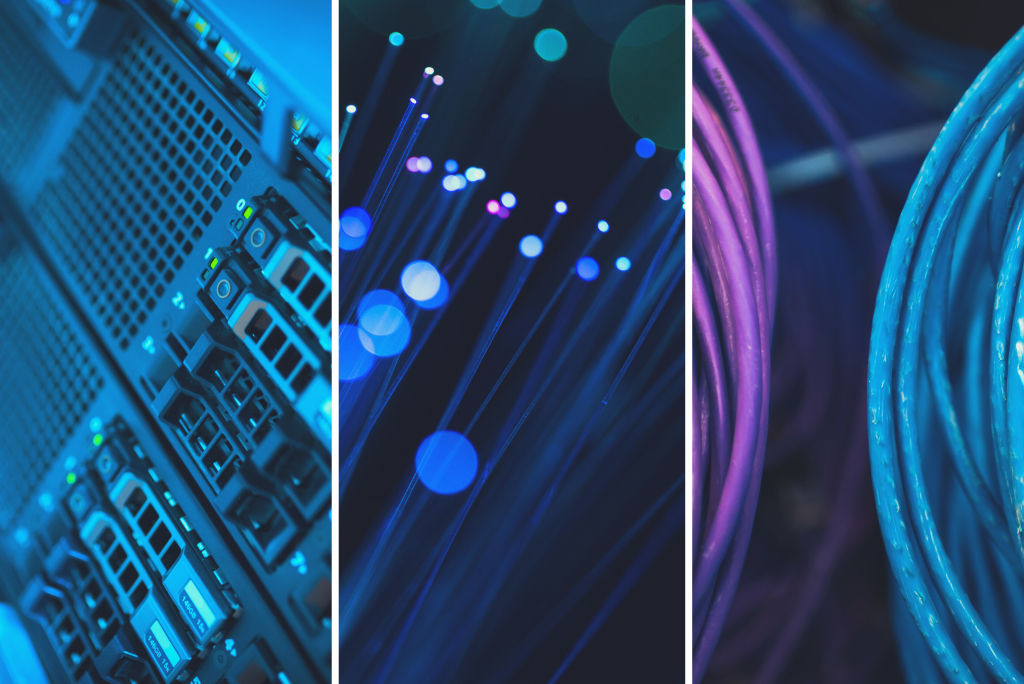 Aerodoc Solution
Aerodoc took control of the entire operation, working with logistics providers experienced in handling sensitive cargo and white-glove services for local delivery, which allowed us to ensure the integrity of the cargo.
Complexity
The complexity of the shipment was not only due to the sensitivity of the goods and the destination: the customer also needed to resolve the transfer of ownership to the local entity.
The shipment was made within a limited time because there was a deadline to develop the project. From end to end, it took no more than ten days. We ended up giving the customer a complete solution, not only resolving the import, but also an issue linked to accounting and how they recorded the ownership in the local entity of the customer.
As mentioned before, this equipment was extremely sensitive to movement and was packaged in such a way that the box prevented its horizontal placement. The verticality sensors were another big obstacle.
Conclusion
Despite all its years of experience in the industry, this company chose to delegate this operation to us completely. Why? Because we had handled countless shipments like this before and we knew what had to be done. The transmission system was delivered in perfect condition.
To obtain additional details regarding our IOR Solution, please get in touch with our team.